The Most Advanced Form of Natural Skin Restoration Without a Prescription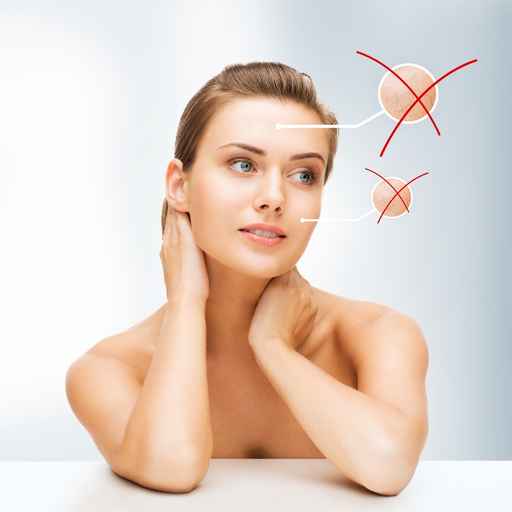 Skin Clear with SKLEER
Goodbye skin problems.
Safe instant itchy skin relief.
Made from the highest quality ingredients worldwide.
Smooth soothing gel absorbs instantly.
Excellent on

skin conditions

such as eczema, acne, insect bites, burns, abrasions, rashes, hives, sunburn, scars, age and sun spots and many others.
Your go-to-product for skin first-aid and maintenance, every family should have at home and in your bag.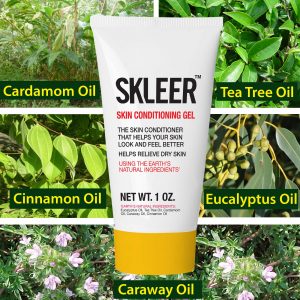 Natural
SKLEER contains potent power packed natural ingredients. It has no harmful preservatives, acids or alkalis and is not tested on animals.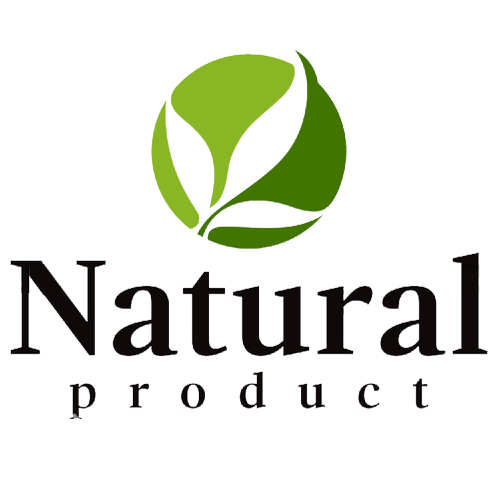 Safe
The all natural formula is ideal for even the most sensitive of skins, all age groups and is suitable for babies and toddlers. SKLEER is recommended by dermatologists and our customers.

Guaranteed
We are so confident that SKLEER will assist you that we will refund 100% of your purchase if you are not satisfied in any way.  We offer a 60 day money back guarantee.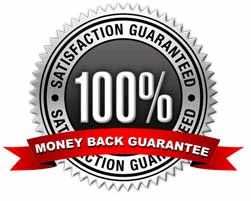 Skin Beauty from SKLEER
The ultimate gel for SKIN PROFESSIONALS for use after waxing and skin care procedures.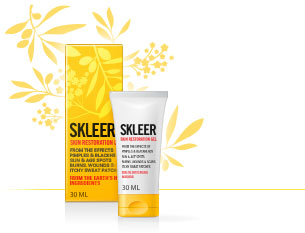 Good for your skin
SKLEER is a "must-have", "all natural" beauty and skin-care product.
It is used on the face, skin, body, burns, rashes, scars – everywhere!
And the more you use it, the better looking your skin!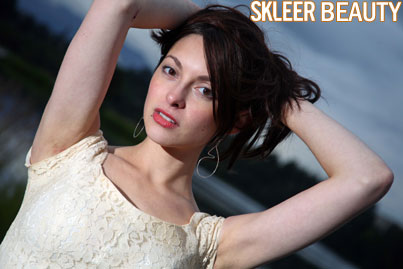 Younger looking skin
SKLEER is the ultimate skin conditioner.
Regardless of whether your skin is dry, normal or oily, use SKLEER to nourish, moisturize and protect it.
Because SKLEER helps smooth the appearance of lines and wrinkles, refines texture, and evens skin tone for a fresher and more youthful appearance.
So, when your skin looks and feels fresher, clearer and tighter, it gives you confidence in the beauty of your skin, we call this Skin Confidence.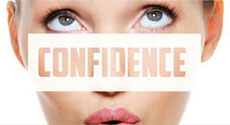 Non-greasy fast adsorption
SKLEER's unique gel formulation carries the natural ingredients onto the skin for a deeply refreshing and moisturizing application. This leads to improvement of the skin appearance and beauty.
It's a pleasingly non-sticky gel that immediately absorbs into the skin on contact, and can be used throughout the day and night.
Because it is non-greasy, it is also good for oily skin.

REAL REVIEWS, REAL RESULTS
SKLEER has multitudes of unsolicited and unscripted positive reviews from real people.* Here are a few below:
SKLEER – BETTER THAN NATURETM
A couple of weeks ago I went for a swim, then the change room had some closets for clothes, and they were arranged so there was one on top of the other, and when I went to collect the clothes I opened the locker, and bumped my head against the door of the locker which was made out of wood.
I opened the locker without looking carefully I bumped my head against the wood of the locker. I then had a tremendous amount of pain and could feel a bump was forming above the left eye, and I had to get rid of this bump as I had an important meeting the next day, this happened at 5pm.
I fortunately had a tube of SKLEER immediately available, and was able to put the SKLEER on before it started bleeding, I was then able to put the SKLEER on every half-an-hour on the bump, and proceeded to do that until about 10 o'clock that night when I went to sleep, and then in the morning when I woke up at 6am the bump was already receding, but I carried on this application of SKLEER for another few hours, and the SKLEER had stopped the bump from developing and the bump was almost gone by 10 o'clock that morning.
So I must have put on about 15 applications of SKLEER on in that time, and managed to stop the bump from occurring. The next day the bump had disappeared completely and there was no evidence and scar that anything had occurred. This quick action showed that the application of SKLEER on various problems of the skin, where SKLEER is applied every half an hour, will be useful in a lot of ways.
Maurice, Sydney
Ladies and teenagers this really works. My son Michael used the sample and saw a difference overnight.
Charmaine Roberts Ferreira on Facebook
From: carol johnson
To: info@skleer.com
Date: Tue, 21 Feb 2017 13:00:19 +0200
Subject: SKLEER
Good afternoon .I just want to congratulate you on a wonderful product. I have never come across an item which a person can use for almost anything. Im using Skleer for 6months now and wont change it for anything else. I tell all my friends about this wonderful product. It will definitely always be in my first aid cupboard. Keep up the good work. Regards Carol Johnson.
TO WHOM IT MAY CONCERN
I used the new product Skleer for the first time on what I think was a spider bite. The site of the bite was red raised and large. I applied Skleer and after the first application the swelling went down. After the next application it appeared that the bite was coming to a head. Several more applications and the bite just disappeared. I highly recommend this product.
Jo
From: duarte
Sent: 31 March 2015 06:03 AM
To: morris@colic.co.za
Subject: Skleer
Hi Morris
I trust that you are well, so sorry for the late email , we chatted the other day about where I can get Skleer, from and you suggested Springbok Pharmacy, thank you so much.
Skleer is really an amazing product.
I use it for
burns
on pimples and other sores
I have 2 teenage kids and they are always raiding my draw to use your Skleer on their faces.
Thank you for selling such a great product that works.
Kind regards
Duarte
A cat scratched me on Friday. I put it on immediately, bleeding stopped and it was not sore at all. VERY VERY IMPRESSED.
Regards
Denise