"Fast Acting Treatment for Natural Eczema Relief"
Backed by a 60 day money back guarantee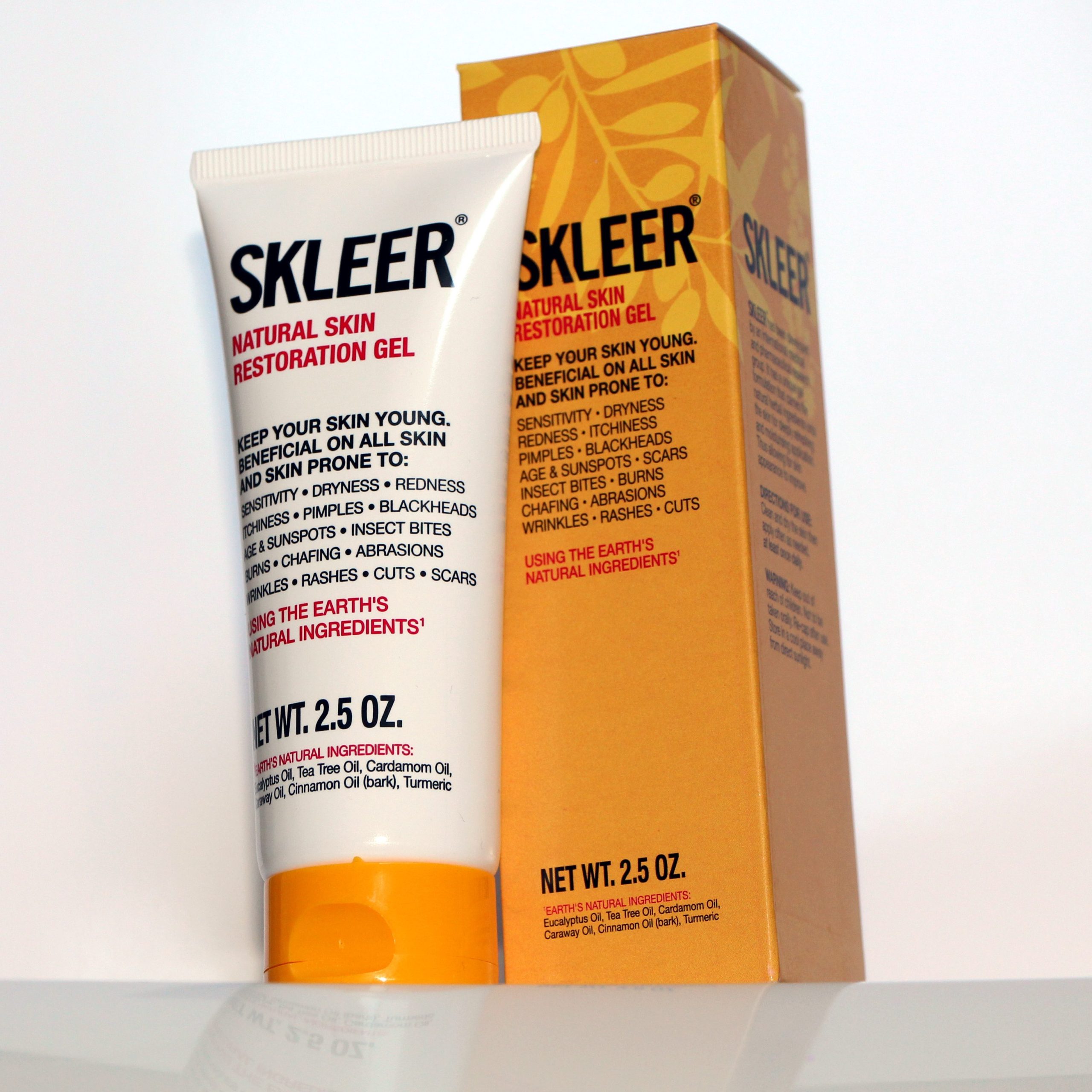 Fast Acting – Get noticeable improvement in your eczema symptoms within 24 hours.* Backed by a 60 Day Money Back Guarantee.

Effective – SKLEER® reduces pain, itching and inflammation.*

Safe and Natural – Made in a FDA-compliant GMP manufacturing facility from natural healing ingredients.
Watch how SKLEER Gets Rid of Eczema
As seen in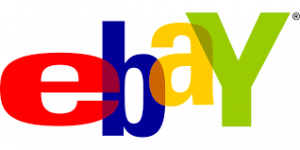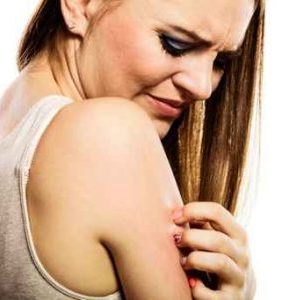 Do You Suffer from Eczema?
Eczema symptoms can be difficult to treat.
An eczema flare up can cause swelling, redness and itchy skin. Often eczema symptoms can be both painful and embarrassing.
Sound familiar?
Perhaps you've tried everything to try to eliminate your eczema symptoms.
SKLEER® can help.
Can SKLEER® Help Relieve Eczema Naturally?
Yes! Before we show you how SKLEER® works, there's something you must know.
Your skin is a barrier designed to keep bacteria and infections out. Most medications cannot penetrate deep into the skin to efficiently deliver the active ingredients to where they are needed the most.
No matter how effective the medication is, there's no use if it can't penetrate the skin's barrier to treat your eczema.
SKLEER® is different.
SKLEER® is specially designed to penetrate skin. It has a unique delivery system that helps carry powerful healing ingredients deep into your skin.

SKLEER® provides symptomatic relief for irritated skin and calms inflammation. Customers report seeing dramatic results within days.*
How SKLEER® Works to Eliminate Your Eczema Symptoms
Immediately upon application, SKLEER® ointment penetrates your skin and eliminates any bacteria and fungi that can cause infection and irritation in distressed skin.*
Our strong healing ingredients begin to calm inflammation and relieve itching, pain and discomfort immediately.*
Powerful natural ingredients, that are anti-inflammatory, anti-mibrobial and anti-oxidative rapidly promote skin repair and act as a prevention measure for future flare ups.*