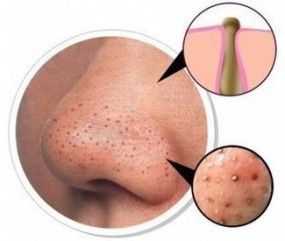 How to prevent Blackheads from coming back!
How It Works
SKLEER coats the pores, and provides a moisturising layer that allows the skin to look better longer.
SKLEER also provides a layer that helps prevent pore blocking debri from gaining access to the pores.

Directions For Use
Firstly remove the blackheads (we recommend a "facial" extraction by a beauty consultant). To prevent the blackheads recurring, after cleansing the affected area apply SKLEER daily, this will help close the pores, and give longterm results. We recommend you continue this regimen for at least 2 or more months.