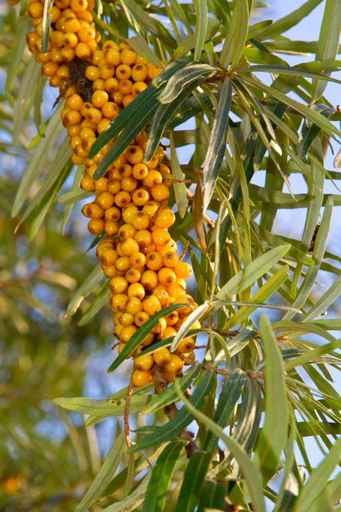 The Benefits of Tea Tree Oil
Tea Tree Oil is an essential oil derived from the leaves of the Tea Tree. The Tea Tree was named by eighteenth century sailors, who used to make a tea from the leaves, however this is not the same plant as the Tea Plant which is used to make black and green teas.
The Tea Tree is native to Southeast Queensland and the Northeast coast of NSW.  It is toxic if taken by mouth but is widely used as a healing plant in low concentrations for a variety of conditions.
Tea Tree Oil is great for the skin and has been shown in one study to be just as effective as benzoyl peroxide in the treatment of acne, but without the negative side effects like redness and peeling. See "A comparative study of tea-tree oil versus benzoyl peroxide in the treatment of acne," Med J Aust. 1990 Oct 15;153(8):455-8. http://www.ncbi.nlm.nih.gov/pubmed/2145499
Tea Tree Oil is antibacterial, antimicrobial, antiseptic, antiviral, a fungicide and an insecticide. As such Tea Tree Oil can be used for fungal infections of the nail and for tinea.  Due to the antiseptic properties of Tea Tree Oil it is great for treating cuts and abrasions, bites and burns.
Skleer All in One Skin Corrective incorporates Tea Tree in addition to Eucalyptus, Caraway, Cinnamon and Cardamom Oils which all work synergistically. The proprietary gel formula takes the potent essential oils deep into the skin specifically to optimise healing.